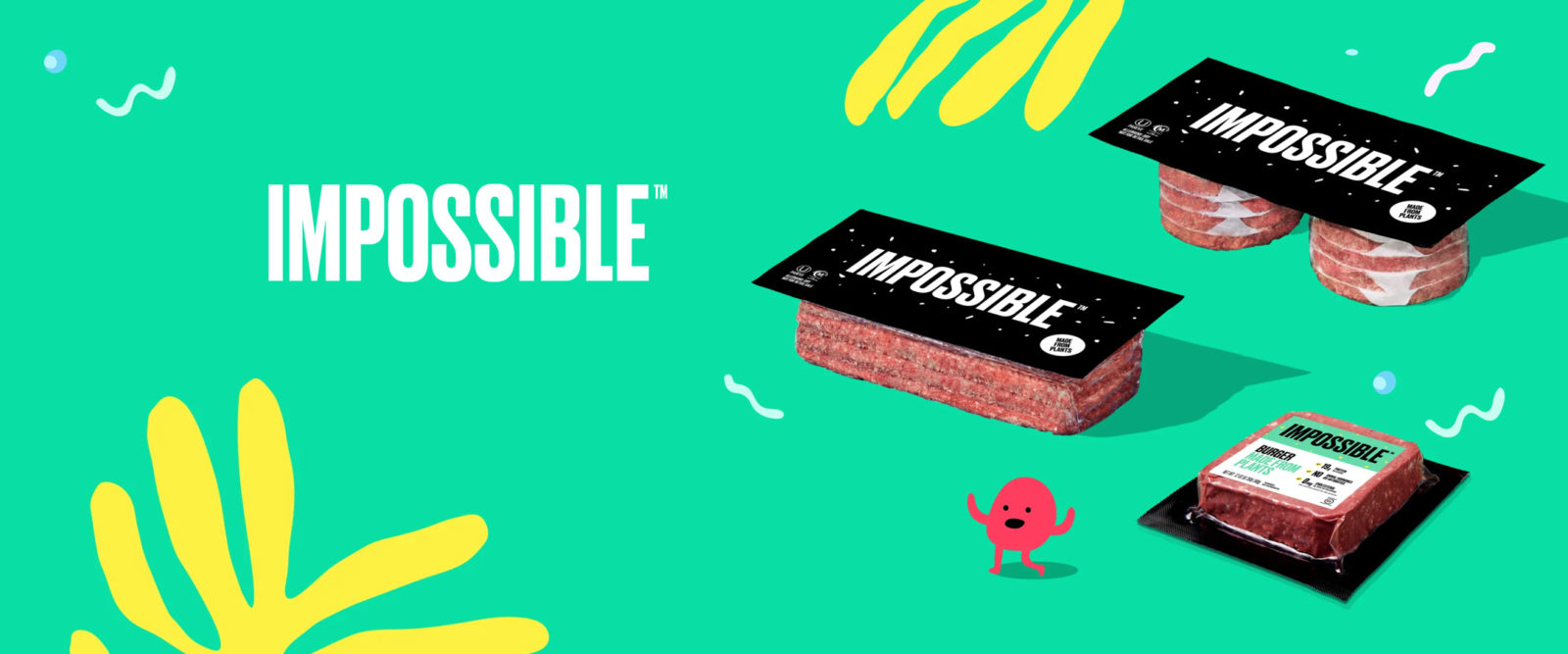 The Challenge
How do you get billions of people to join the movement toward a plant-based food system? Design a completely new and unimagined dine in or take out plant-based menu item to effectively compete with the same animal or fish-based item.
Mission Possible
Design a new, crazy, impossible, from scratch, 100% plant-based food item for dine in or take out that tastes better than the animal-based meat it is made to compete with. Create a marketing message that makes people hungry to try it for the first time and crave and obsess about it after their first plant-based meat experience. If it is for takeout, design the package/wrapper or container it will come in.
The Opportunity
Your Mission
Team Deliverables
Challenge Steps
Challenge Kick Off
5:00pm PST - Live Liftoff

Join the Liftoff

Lost at Sea Team Contest

Meet Your BizCoach

Zoom Pro-tips

Challenge Blast-off

7:00pm PST - Submit "Team Name"
Discover Who You Can Help
5:00pm PST - Opportunities?

Pink Lamborghini Client Game

Get Ready to Interview

Listen for Understanding

Story Telling: Hunt for Golden Eggs

Lemons, Golden Eggs?

7:00pm PST - Submit "Golden Eggs"
Unlease Your Creativity!
5:00pm PST - How to Think Big

Duck Tape Design Battle (Quack-Quack)

No Box Thinking

Craft BizSolutions

Success Factors

Land on One Concept

7:00pm PST - Submit "Concept"
Make a Prototype
5:00pm PST - Fail Forward Fast

V2 Next Gen Game

Rapid Prototyping

Fast Feedback & Quick Change

Refine Your Idea

7:00pm PST - Submit "Refinements"
Prepare Your Presentation
5:00pm PST - How to Pitch Like a Pro

Prepare to Meet Your BizDesigner

Real World Design on the Fly

Hearthrob Improv

Build Your Pitch

Getting to Carnegie Hall

7:00pm PST - Submit "Pitch"
Competition Day!
5:00pm PST - Making a Difference

Battle of the Design BizTeams

Judges Feedback

Awards Celebration

AMA

And the Winner Is…
Challenge Coaches