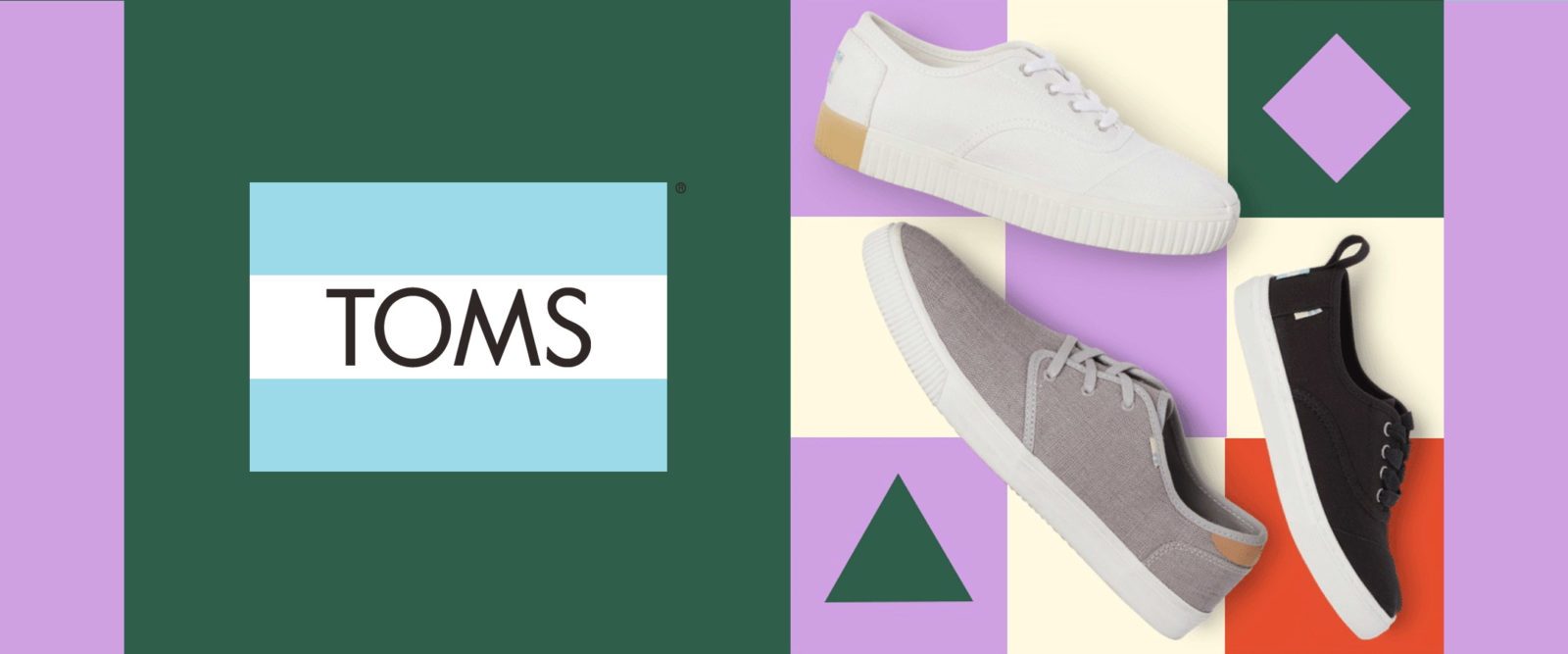 The Challenge
Give back with Toms Shoes by designing a unique, comfortable, durable, and cool looking athletic shoe for teens to promote causes around the world that teens care about.
Mission Possible
Select a problem and create a shoe to promote the cause in look, function and feel! For example, if your cause is to help deserving teens start a business, the design and message of the show should reflect the zest, optimism and grit shown by entrepreneurs from Silicon Valley to Bangalore. For every dollar you make in profit, one dollar will be donated directly to the cause. By the way, it should fly off the shelf at the first "drop."
The Opportunity
Your Mission
Team Deliverables
Challenge Steps
Challenge Kick Off
5:00pm PST - Live Liftoff

Join the Liftoff

Lost at Sea Team Contest

Meet Your BizCoach

Zoom Pro-tips

Challenge Blast-off

7:00pm PST - Submit "Team Name"
Discover Who You Can Help
5:00pm PST - Opportunities?

Pink Lamborghini Client Game

Get Ready to Interview

Listen for Understanding

Story Telling: Hunt for Golden Eggs

Lemons, Golden Eggs?

7:00pm PST - Submit "Golden Eggs"
Unlease Your Creativity!
5:00pm PST - How to Think Big

Duck Tape Design Battle (Quack-Quack)

No Box Thinking

Craft BizSolutions

Success Factors

Land on One Concept

7:00pm PST - Submit "Concept"
Make a Prototype
5:00pm PST - Fail Forward Fast

V2 Next Gen Game

Rapid Prototyping

Fast Feedback & Quick Change

Refine Your Idea

7:00pm PST - Submit "Refinements"
Prepare Your Presentation
5:00pm PST - How to Pitch Like a Pro

Prepare to Meet Your BizDesigner

Real World Design on the Fly

Hearthrob Improv

Build Your Pitch

Getting to Carnegie Hall

7:00pm PST - Submit "Pitch"
Competition Day!
5:00pm PST - Making a Difference

Battle of the Design BizTeams

Judges Feedback

Awards Celebration

AMA

And the Winner Is…
Challenge Coaches