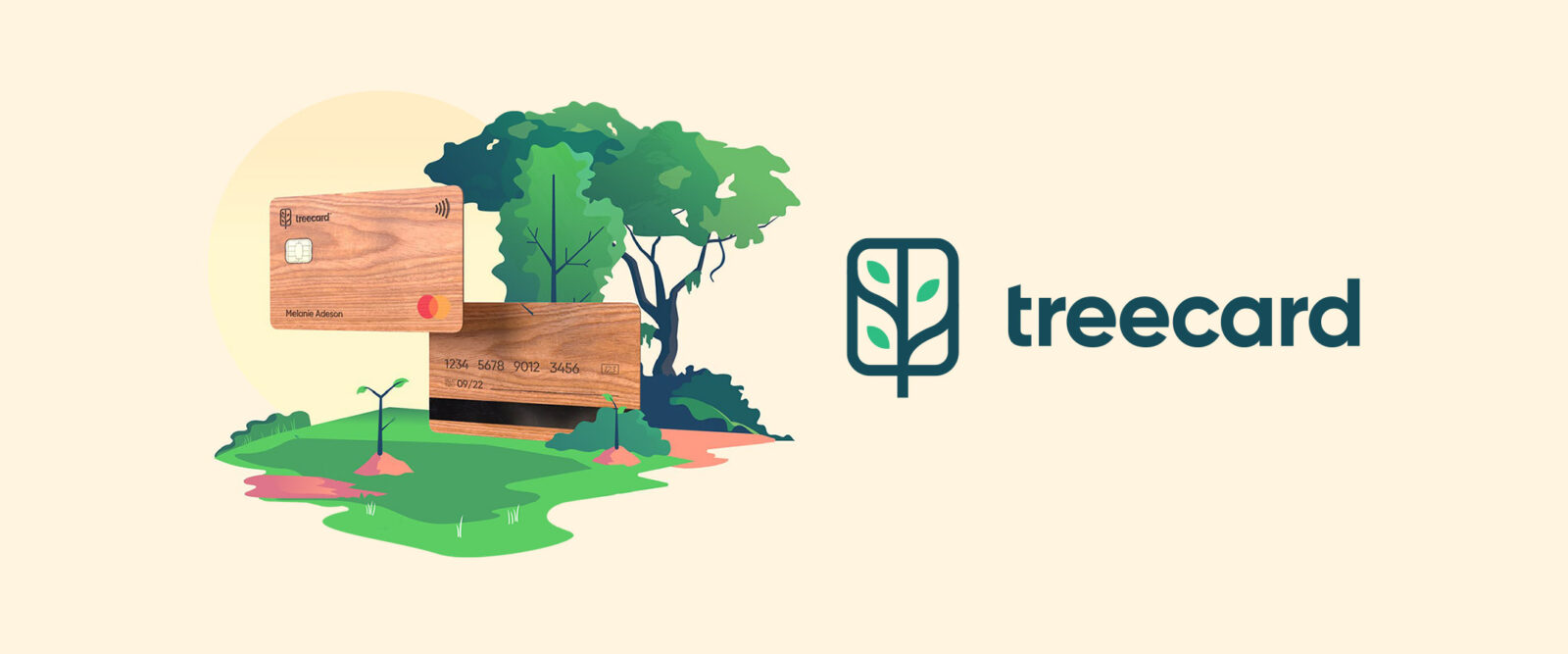 The Challenge
Help Treecard create a debit card & app that empowers teenagers to fight climate change and gain financial literacy.
Challenge Dates July 22, 2021 – July 29, 2021
Mission Possible
Treecard currently offers a wooden debit card that reforests the planet with every purchase. The target market is currently for people who are 18+ years old in the United States. Treecard is interested in expanding their product to teenagers and need your help to strategize how to adapt the product and marketing for a younger audience.
The Opportunity

There is a significant and increasing demand for environmentally conscious banking services. Right now, the Treecard debit card is only available to U.S. residents who are 18+ years old, but there is an exciting opportunity to adapt and cater the Treecard product to a younger audience.

This challenge is sponsored by Michaela Kastelman, founder of Treecard and 2009 Camp BizSmart alumni.

Your Mission

Create a business plan and strategy for how Treecard could:

Adapt the features and design of their current app to be more engaging for teenagers
Market the debit card & app to teenagers
Help teenagers learn more about sustainability and financial literacy through the product

Team Deliverables

New Debit Card Design
Marketing Strategy
Challenge Steps
Challenge Kick Off
5:00pm PST - Live Liftoff

Join the Liftoff

Lost at Sea Team Contest

Meet Your BizCoach

Zoom Pro-tips

Challenge Blast-off

7:00pm PST - Submit "Team Name"
Discover Who You Can Help
5:00pm PST - Opportunities?

Pink Lamborghini Client Game

Get Ready to Interview

Listen for Understanding

Story Telling: Hunt for Golden Eggs

Lemons, Golden Eggs?

7:00pm PST - Submit "Golden Eggs"
Unlease Your Creativity!
5:00pm PST - How to Think Big

Duck Tape Design Battle (Quack-Quack)

No Box Thinking

Craft BizSolutions

Success Factors

Land on One Concept

7:00pm PST - Submit "Concept"
Make a Prototype
5:00pm PST - Fail Forward Fast

V2 Next Gen Game

Rapid Prototyping

Fast Feedback & Quick Change

Refine Your Idea

7:00pm PST - Submit "Refinements"
Prepare Your Presentation
5:00pm PST - How to Pitch Like a Pro

Prepare to Meet Your BizDesigner

Real World Design on the Fly

Hearthrob Improv

Build Your Pitch

Getting to Carnegie Hall

7:00pm PST - Submit "Pitch"
Competition Day!
5:00pm PST - Making a Difference

Battle of the Design BizTeams

Judges Feedback

Awards Celebration

AMA

And the Winner Is…
Challenge Coaches